2008.10.19 Sunday
whazaaap!
Yep, that's right. I haven't updated the blog too long, again.
Well, my excuse this time is that I was really busy getting married . that's right, I'm finally hitched in September. (as most of my blog veiwers know...) I feel really great been off the market. Now I can be fat and all...
Anyhoo, here is somethin' I did while ago.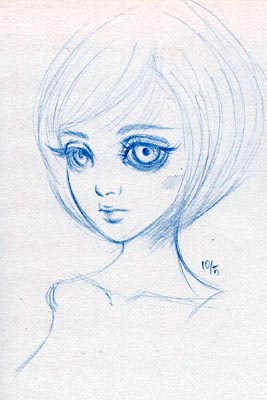 I'll try to be good again.