2007.11.18 Sunday
It's that time of the year.
I've been trying to pump out as many as possible my 'dog in a gumboot' brand merchandise before christmas.
Blim
has been generous enough to support me lots. So far I've only made $15 from button sales during the summer. I'm going to bring some other new stuff besides the new pendant heads product line.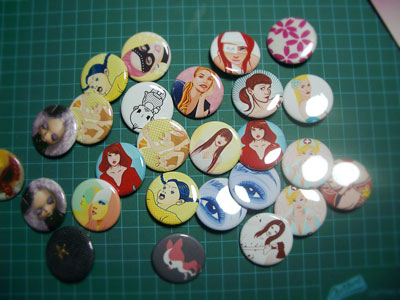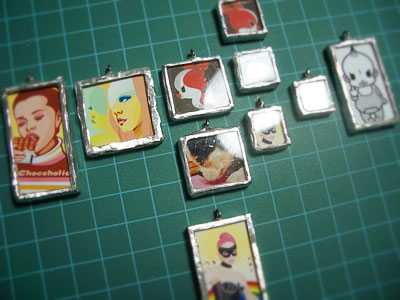 This is nothing do with my products. I've just checked out a craft fair at heritage hall with my friend Mimi today. We went to a little arty store on Main st. later on and I found this cutest boston terrier coin purse. I had to buy it. Yoko was very curious about it.