2007.12.02 Sunday
buttons + a dress top.
I made more buttons and buttons. Some of them are for Eric's sister Rori to take them to Africa.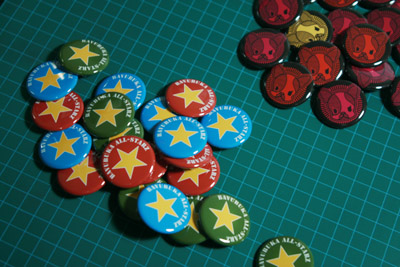 And I also finished up a dress top I was working on.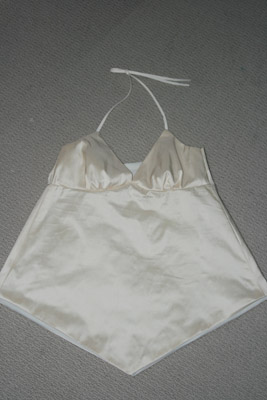 I thought I did an excellent job and then I realized that I made it one size smaller. It doesn't quite fit me... duh!!! I'm going to make a new one...
Anyone wants to buy it? It's about XS-S and 100% silk.
--------------------
12/4 Tue
The dress top is gifted to my crafty dear friend Beata. It fit perfectly as if it was designed for her! I feel better now...